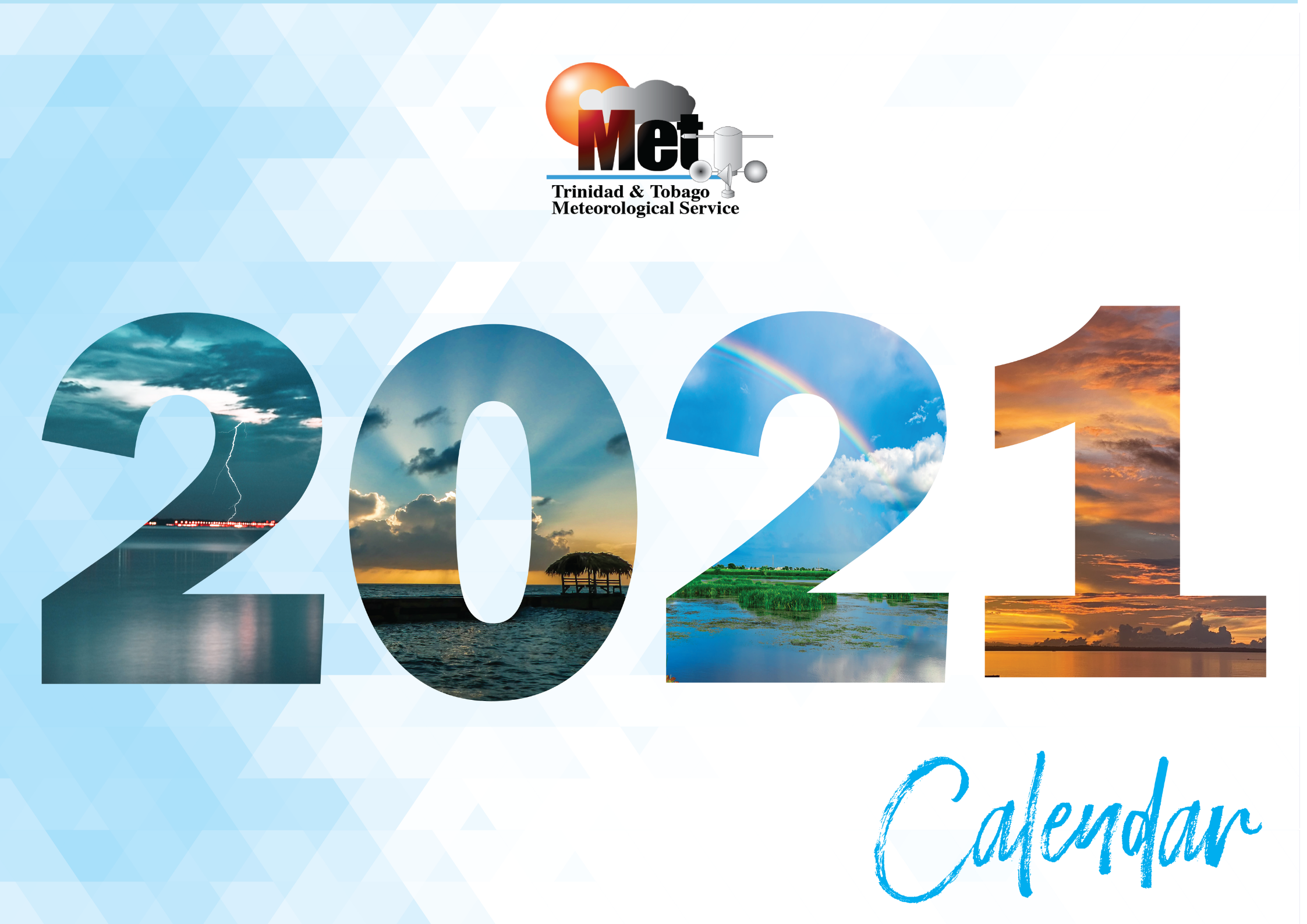 TTMS 2021 Calendar
The Trinidad and Tobago Meteorological Service (TTMS) hosted its first Photo Competition in the lead up to World Meteorological Day 2021 celebrations. The TTMS sought high-quality and artistic photographs illustrating the theme of World Meteorological Day 2021, "The Ocean, our climate and weather."
The country's beautiful diversity is reflected in the ocean and its effect on the weather and climate and our natural environment. The oceans have long been a source of inspiration and sustenance here in Trinidad and Tobago and is a major driver of the world's weather and climate.
With the ocean as their muse, photographers from across the country accepted our challenge as we received over 100 amazing submissions, showcasing the wonder of "The Ocean, our climate and weather".
Our judging panel had the extremely difficult task of narrowing down these entries to twenty photos. They deliberated on factors such as adherence to theme, impact, creativity, composition and lighting. With some further help from the public via social media voting, we were finally able to pick our top 12 photos.
Winning entries are featured in the TTMS 2021 online calendar. They will also be published on TTMS social media platforms and showcased in our World Meteorological Day 2021 celebrations on March 23.
We would once again like to congratulate the 12 winners and thank all participants for their submissions. We also thank the people who voted for their favourite photos on our Facebook and Instagram pages.